Other Events

... traveling to all major sporting events
Let us, as your service provider, bring you to every sporting event in the world.
Fulfill your wish!
Whether for the Final of the Champions League or the Finale of the World Cup in football. From the SUPER BOWL to the Olympic Games, the Ryder Cup to the Stanley Cup, whether riding, cycling, tennis, football, ice hockey, baseball, weightlifting, darts, boxing, K1, golf, gymnastics, swimming, dancing, volleyball, whether Wimbledon, Ascot, Tokyo, Moscow, Paris, Buenos Aires, Washington, Boston, Las Vegas, Barcelona, ​​Madrid, Berlin, Rio, Las Vegas, Vienna, London, Beijing, Melbourne, Cape Town, talk to us, we will bring you alone, as a couple or in a group.
With us, experience your dream!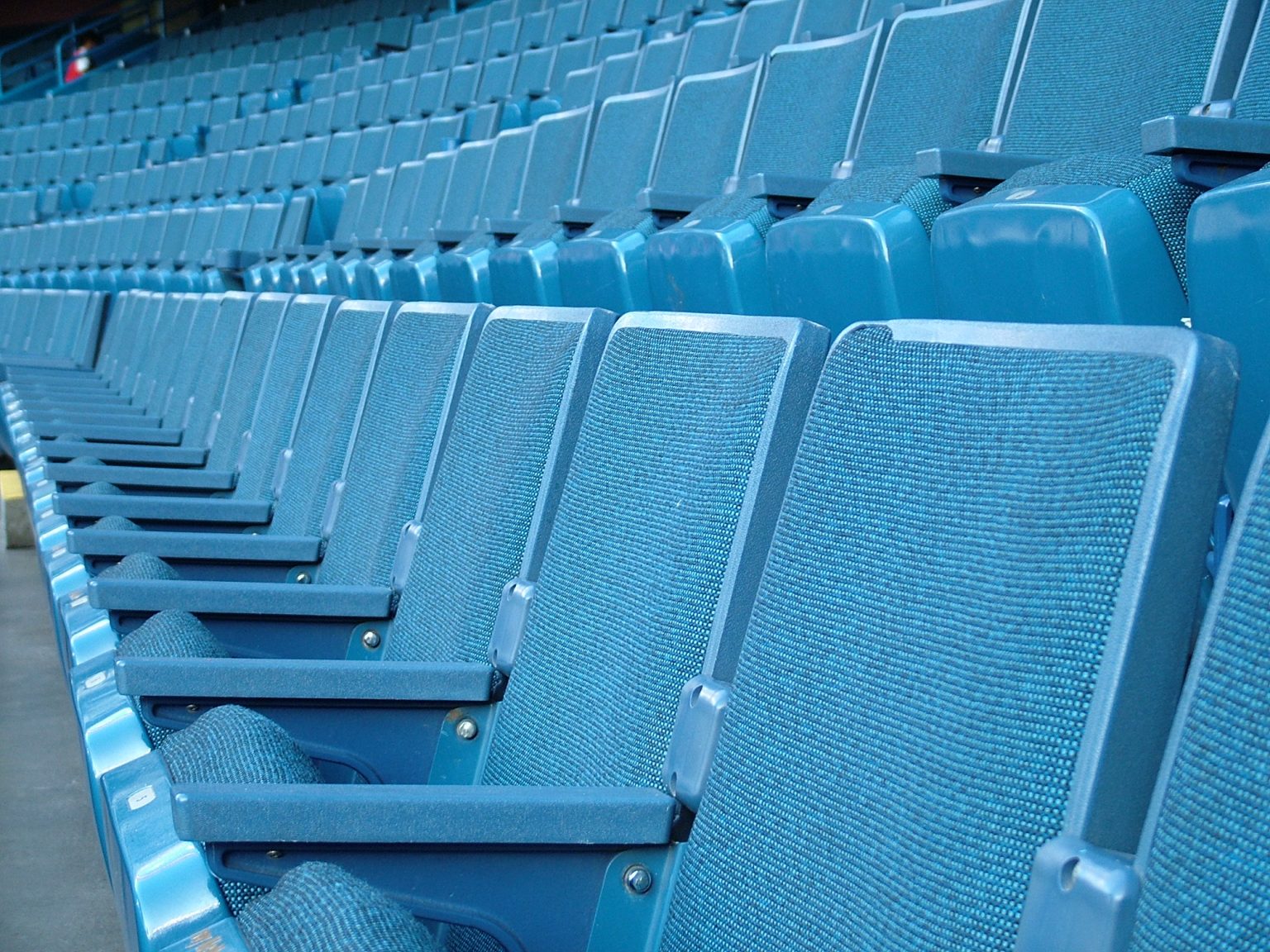 An experience that cannot be put into words, this will accompany you for a lifetime, you will tell your grandchildren about it.